Gift Retreat
I've recieved a few gits and thought it would be nice to make a page to put them on.. The gifts I have recieved from various groups I belong to are on my memberships page. I appreciate the gifts I have been given.. There is nothing more special to me.. I will probably also put the gift I made for my visitors on this page as well.. I love giving gifts.. ~Smile~ Thanks everyone for your gifts!! ~Big Smile~
I got this gift from my friend Sandee!! Thank you so much!! ~Big Smile~

This Absinth Rose was given to me with love from my husband..
Thank you Honey!!!
I love you, too!!!!
Unfortunately the site isn't there any longer.. If any one knows where it went, please let me know..
These are gifts given to me by my new friend, PeaceFairie.. Thanks so much, Michele!!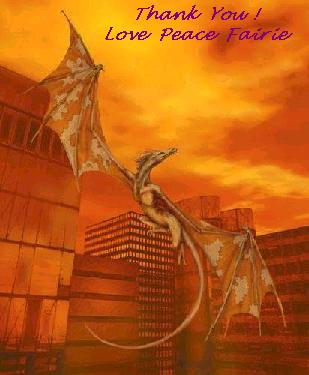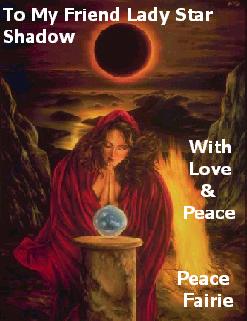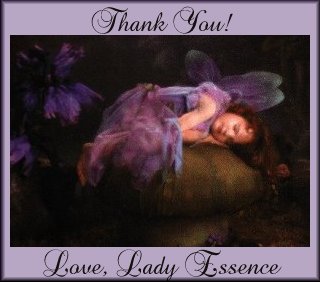 I supported a wonderful friend, Nakia, in the sitefights and to than those that supported her, she lavished us with gifts.. ~L~ Are they beautiful??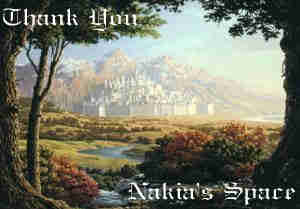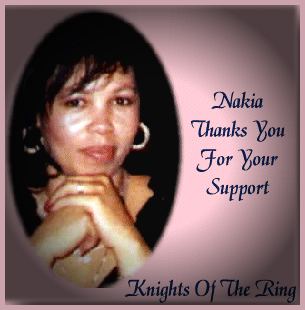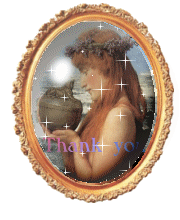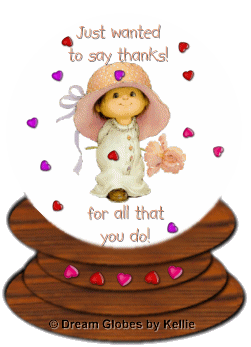 If you find any bad links
just let me know..Thanks!!